Quick Facts
Official Name: Aruba
Capital: Oranjestad
Official Languages: Dutch, Papiamento
Autonomy: (from the Netherlands) 1 January 1986
Population: 103,400 (2014 estimate)
Currency: Aruban florin
Time Zone: UTC-4
Aruba Travel Insurance
Get travel insurance to Aruba from Direct Travel Insurance. We offer low cost and high quality travel insurance to Aruba and most of the world.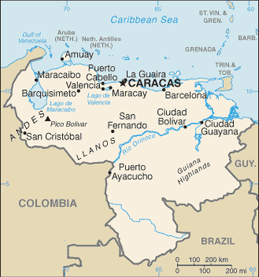 Direct Travel Insurance Guide to Aruba
Aruba is an island country in the southern Caribbean Sea. With Bonaire and Curaçao, which are east of Aruba, it forms part of a group known as the ABC islands. It is also part of the Dutch Caribbean. Aruba is part of the Kingdom of the Netherlands.
The capital, Oranjestad, is situated on the western coast of the island, where most tourist development has taken place due to the expansive white sandy beaches, and shelter from strong ocean currents. Most of Aruba's population resides in or near either Oranjestad or San Nicolas. The island does not have major cities.
The climate of Aruba is reliably warm and sunny, with average temperatures varying little between 26 to 29 degrees year-round. Hurricane season in the Dutch Caribbean normally runs from June to November. Aruba has no record of a recent major hurricane.
The Foreign, Commonwealth & Development Office currently do not advise against travel to Aruba, but please check for updates here - https://www.gov.uk/foreign-travel-advice/aruba - before you book your trip. Direct Travel Insurance are unable to offer cover for travel to any country against FCDO advice.