What happens when your Annual Multi Trip is due to expire?
Should you have purchased an Annual multi-trip travel insurance policy we will contact you around 28 days before your policy is due to expire just so you know this is coming up soon.
We will never automatically continue cover
We do not automatically continue cover so there is no need to worry about money being taken from your account.
Several methods of contact
We will contact you by either email, post or telephone.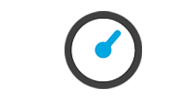 We Are Prepared - 28 days before your policy is set to expire we will start preparing your documentation.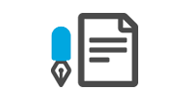 Multiple Methods of Contact - We will send you out a reminder that the policy is due to expire by either email or post.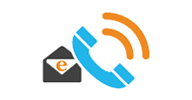 Give us a Call - Simply contact us when you are ready, our team will be able to help.
Shop with confidence
Over 25 years experience in travel insurance.
UK support team available 24/7, 365 days a year.
Policies underwritten by our panel of insurers.
Need help?
UK Customer Services0330 880 3600*
Open 8:30am-6pm on Mon to Fri, 8:30am-4pm on Sat. Closed Sunday.
. .
(Calls may be monitored or recorded)
Emergency Assistance
Contact details for the 24hr medical emergency helpline can be found in your policy documentation.
Available 24 hours a day, every day