Weird Terms of Endearment from around the World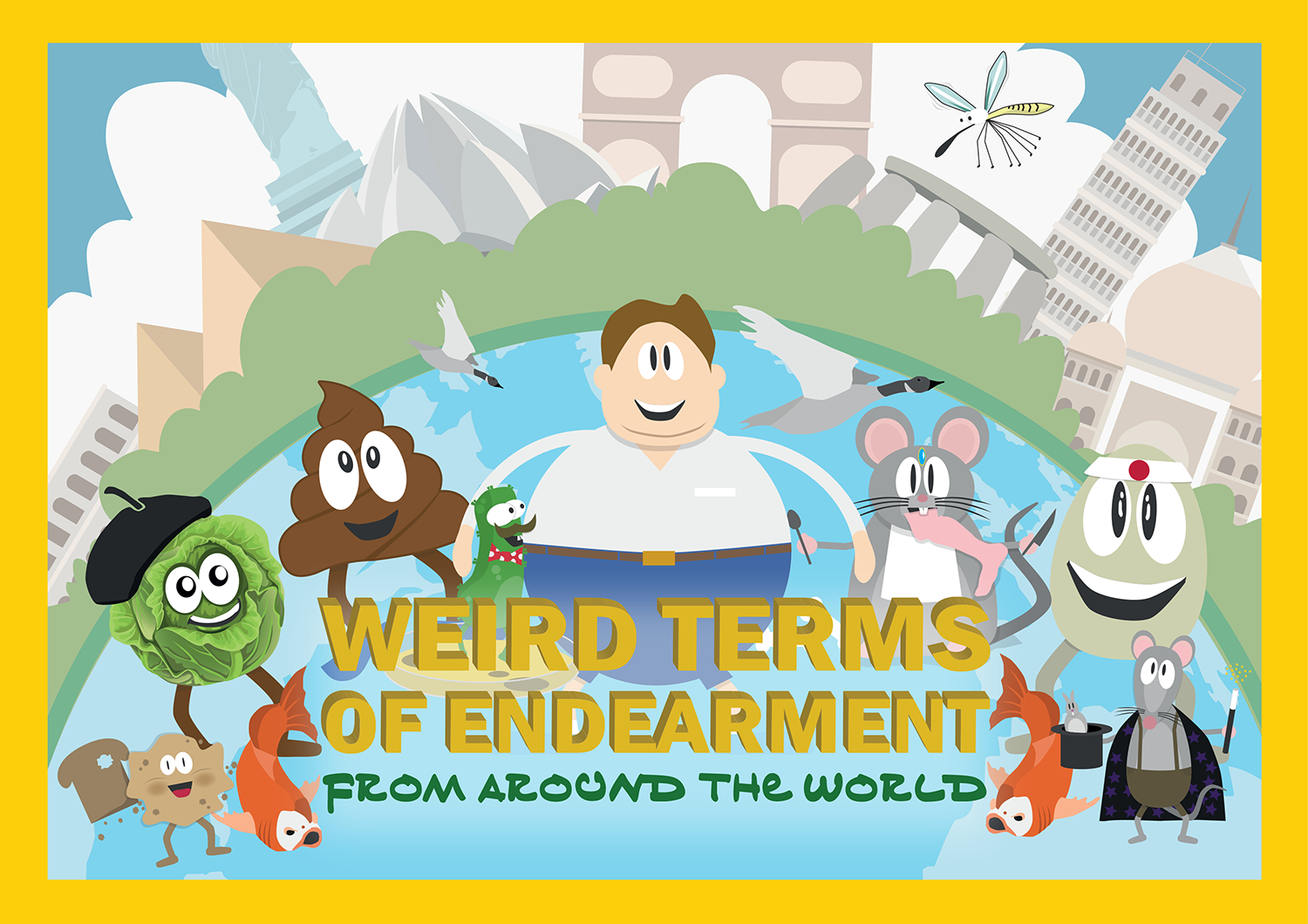 Our culture is what shapes our habits, language and what is considered acceptable in society. This variation in culture is what makes our world so interesting and a main motive in why people embark on their travels around the world. If you speak English, you could be forgiven for thinking that most terms of endearment around the world would be based around sweetness ("Honey", "Sugar", "Sweetheart", "Cupcake"). But when you move beyond your basic "dears" and "darlings", it's a lot more complicated than that.
There are apparently few rules in the language of love and here we explore 10 brilliant terms of endearment ranging from poetic to those which are ridiculous and damn right rude.
Related Content
Holiday Scams | Halloween | Hitting the slopes | | Packing | Ryder cup guide | Stay safe on the slopes | Travel insurance facts | Travel stats | UK aviation | World cup guide