Wuhan Coronavirus
28th January 2019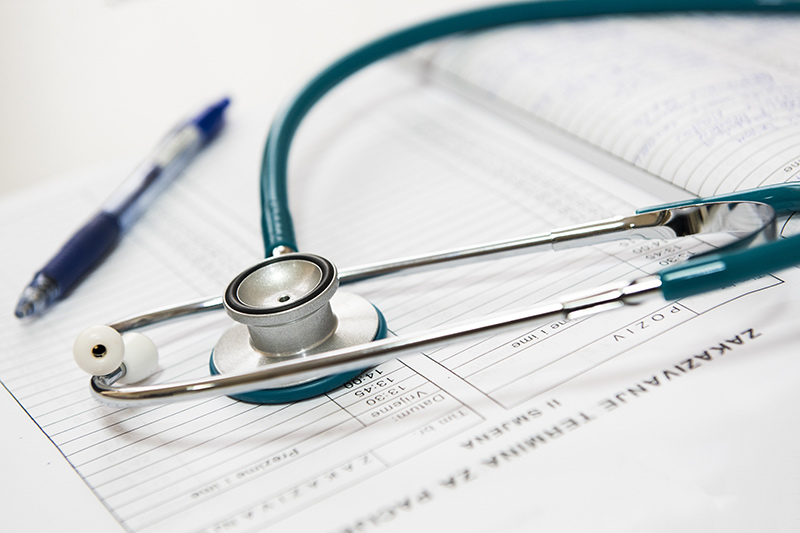 With thousands of confirmed cases worldwide, and a death toll of over 100 people, the newest strain of Coronavirus has brought parts of mainland China to a standstill.
The latest Coronavirus to hit the headlines is part a family of pathogens that cause infections from the common cold right through to SARS (Severe Acute Respiratory Syndrome). SARS infected over 8,000 people during its outbreak in China between November 2003 and July 2004, killing around 770 in 17 countries worldwide.
How does the latest outbreak compare?
It seems that this latest strain of the Coronavirus is spreading faster than its predecessor, with SARS taking around 8 months to reach the 2,800 cases that have already been recorded since it's discovery in December 2019. However, this new strain of the virus doesn't appear to be as deadly as it's cousin, with the mortality rate at around 3% compared to SARS at around 10%.
What action is being taken?
The latest epicentre is a market in Wuhan, thought to trade in exotic meats such as bats, wolf and snakes. As a result, China has put a ban on all markets selling live animals, as the consumption of these animals is thought to have caused this outbreak.
The Foreign Office has now advised against all but necessary travel to mainland China, and total restriction on the Hubei province. The virus has so far been confirmed in: France, Germany, Canada, the US, South Korea, Taiwan, Japan, Nepal, Thailand, Sri Lanka, Vietnam, Cambodia, Singapore, Malaysia and Australia.
How the virus spreads is still not fully understood, one of the dangers is that it appears to be contagious before symptoms show in the carrier, meaning containing the virus is difficult. At this time, the UK has tested almost 100 individuals, but so far, none have tested positive for the deadly disease.
This is an ever-changing news story, if you are planning to travel to any affected country, please keep up to date on the FCDO website.
If you have any questions about how this will affect your travel insurance policy, please contact us before you travel.