European Health Insurance Card (EHIC) – Deal or No Deal?
So, will my EHIC be valid if we leave the EU without a deal on 31 October 2019?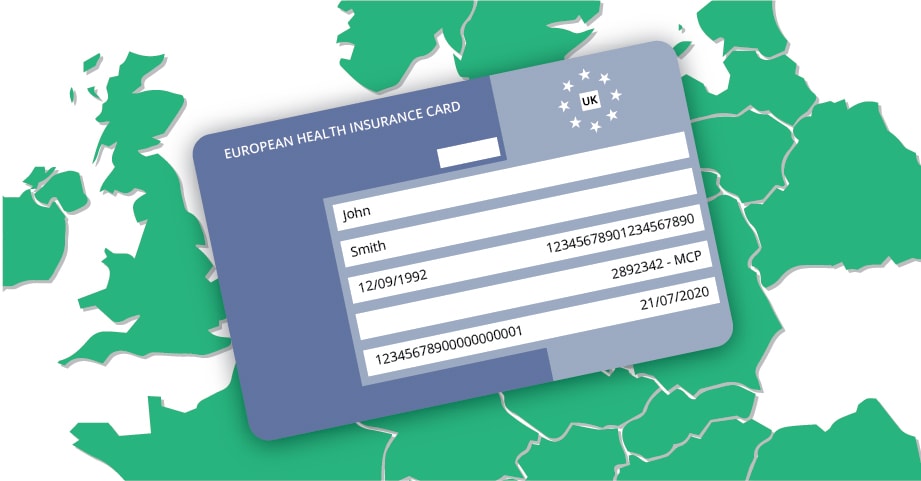 At present, a European Health Insurance Card (EHIC), allows UK residents to receive state-provided healthcare in any EU country for free, or at a discounted rate, if they have an accident or become unwell on holiday.
The UK government has asked all 31 EU countries to extend this arrangement until 31 December 2020, whether we leave the EU with a deal or not. However, this is proving unpopular in the European community, with only three countries accepting the deal so far.
If we do leave the EU with no deal, UK residents may have to pay for any medical treatment in full, depending on the country they're travelling to. The NHS has issued guidance.
Please note that the EHIC has never been a total replacement for travel insurance, and now more than ever it's important to make sure that you're covered if the worst happens.
If you haven't already done so, make sure that your insurance includes healthcare cover for you and your loved ones. If you don't have valid travel insurance, you pay the same as a citizen of the country you are visiting. That means if citizens of that country are expected to pay for medical treatment, you will be too.
The UK Government has issued guidelines on how Brexit might affect your European trip, you'll find valuable information about healthcare, Passports and pet travel view Brexit Europe information.
If you have a policy with us, and you're not sure how Brexit affects you, get in touch and we'll be happy to answer any questions that you might have. Call us on 0330 880 3600. We're here Open Monday to Friday 8:30am to 6pm, Saturday 8:30am to 4pm and closed Sundays. .