5 Half-term Autumn Adventures for October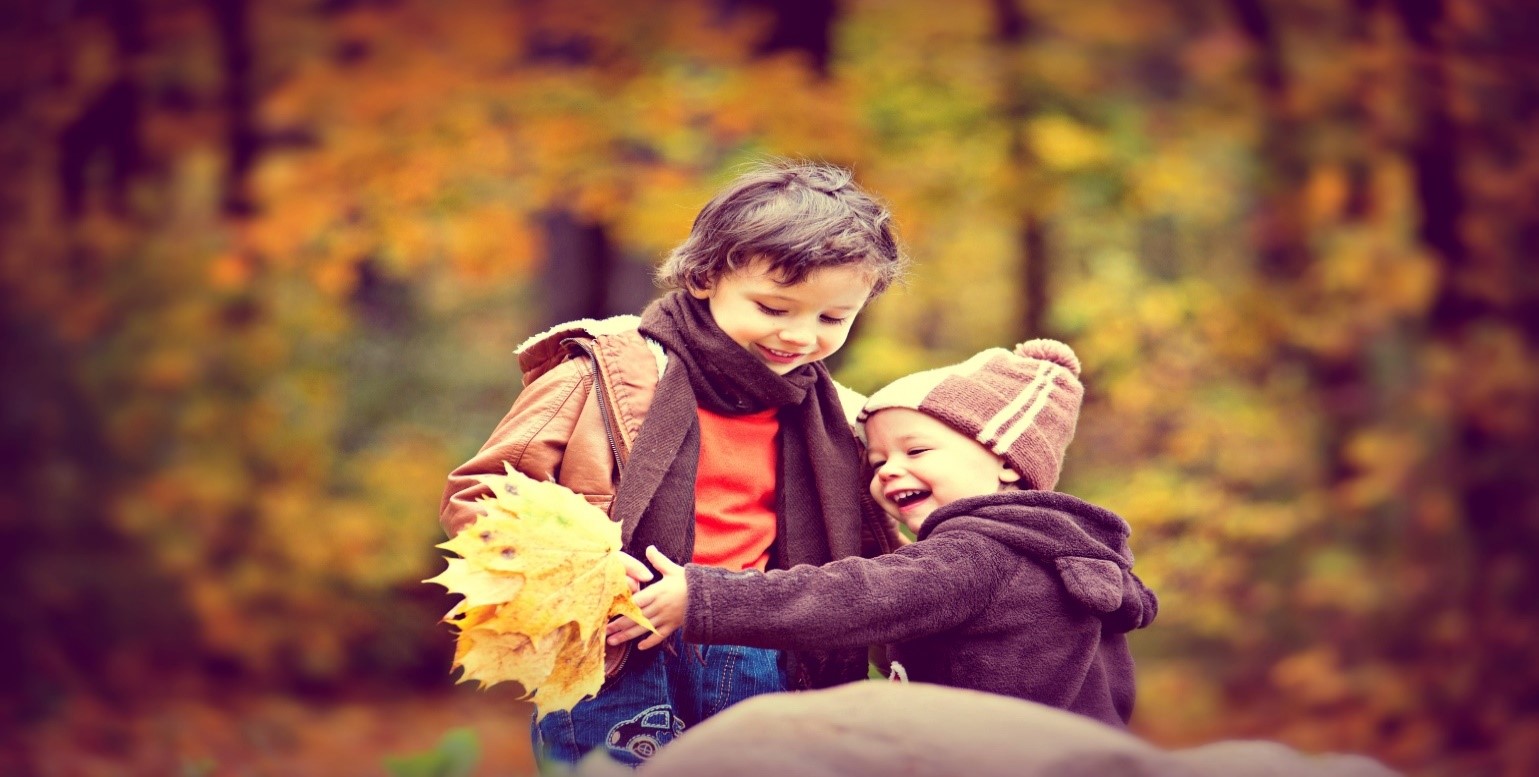 All you need to know to keep big, and little kids amused, this half-term!
Storytime Forest Adventures
These woodland adventures are ideal for children, and adults, who enjoy the stories of Julia Donaldson.
With trails featuring The Gruffalo, Stick Man and Zog to choose from, these family and wallet friendly adventures are sure to be a hit with the whole family!
New for this half-term is Shaun the Sheep Farmageddon Glow Trails. Help Lu-La the friendly alien get home by following the UV clues… To find your nearest trail visit the Forestry England website.
BeWILDerwood
This award-winning treehouse adventure park is the home of Twiggles, Boggles and Mildred the Crocklebog – don't worry folks she's vegetarian!
Found in Norfolk this magical wonderland celebrates half-term in style, with a glowing lantern parade through the enchanted forest and lots of autumn themed fun. Many activities are included in the entry price: face-painting, crafts, storytelling and den building.
Plan your day out and buy tickets on their website – you won't regret it!
Center Parcs – Netherlands
If you fancy going a bit further afield, why not give the Netherlands a try? There 9 resorts in Holland, with literally hundreds of family friendly activities to choose from, which makes this is a safe bet for those with children of varying ages and interests.
We love the sound of the family craft activities. Why not make a bird house, a Halloween lantern or a wooden plane to take home to keep those holiday memories alive? For little adventurers, there are High Adventure climbing frames - think Go Ape, but indoors – as well as family laser battles and mountain biking.
Visit www.centerparcs.com to explore the facilities.
Family Adventure Courses
Learn some outdoor skills on these family friendly courses, available at various locations. You can choose from day or overnight courses, and even canoeing escapades!
These memory making courses are ideal for bringing the whole family together to encourage teamwork, communication and adventure! This is a break you won't forget in a hurry…
We found this site very informative, but other providers are available.
Treehouse Lodges and Raft Houses – Brittany, France
Get away from it all in this eco-friendly accommodation. The treehouses are at varying heights from 4 to 20 meters high, and both raft houses and treehouses feature no Wi-Fi, electricity or running water… which depending on your opinion, and possibly age, is either a great opportunity to spend some real family time together away from electronics, or a torturous time to be endured. We'll let you decide. The resort itself features indoor pools, tree adventure courses and a horse-riding school along with lots of spooky Halloween half-term activities.
For more information, and to book, visit the Les Ormes website.
If you're travelling outside the UK this half-term, make sure you're covered for any eventuality. Call our team on 0330 880 3600.