Skin cancer, or melanoma, can be a frightening thought if you are planning a trip to a hot country but that is no reason why you should stay away.
Catching a few rays can be beneficial to the body as it helps produce vitamin D and promotes feelings of well-being.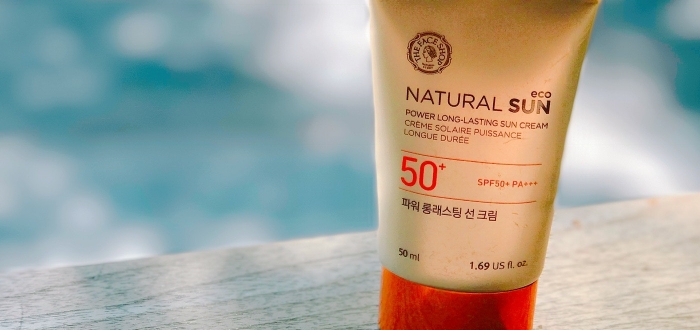 Who's more at risk?
Those diagnosed with a melanoma are usually people with pale skin, fair hair and freckles. It is not very common in people with darker skin. IF you find a mole on the surface of your skin that is changing shape you are advised to visit your GP.
Taking care in the sun is vital to avoid a melanoma. Around 70 per cent of people who are diagnosed with the condition in the UK have superficial spreading melanomas. If it is diagnosed early, surgery is usually successful.
But should a melanoma grow downwards into the skin it is then that they can affect other parts of the body.
In the UK, according to the latest available statistics from Cancer Research, there are around 15,400 new cases of melanoma annually, many of those people being under the age of 50. It is the 5th most common cancer affecting both men and women.
It is commonly known that intense exposure to ultraviolet light leading to sunburn can result in a melanoma forming. More than 2,400 people in the UK die from the condition annually.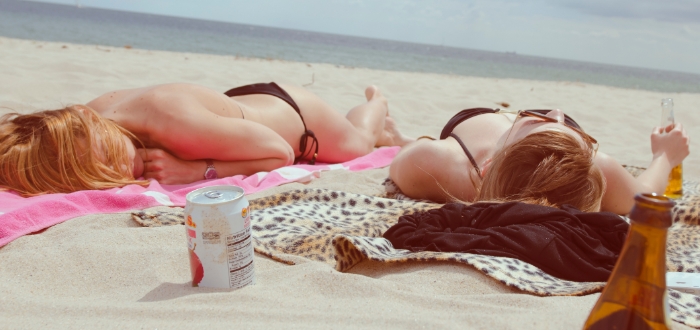 Sun-care tips:
Buy the right sun protection factor cream for your type of skin. We don't all have the same type of skin in the same family!
Know your limits in the sun and heed the warnings. If your skin feels like it's burning then it probably IS. Remove yourself from direct sunlight or put on some lightweight clothes to cover the affected area.
Use at least SPF15 and reapply it every two hours: about two teaspoons for the head and neck and two tablespoons for the rest of the body.
Apply sunscreen 20-30 minutes before exposure and reapply following being in water – even waterproof sunscreens need to be reapplied at some stage.
If you are skiing the risk is greater at altitude so apply a higher SPF sunscreen.
The sun is stronger between the hours of 11am and 3pm, so limit your sun exposure between those times or take added precautions.
Talk to Direct-Travel's call-handling team if you want to enquire about travel insurance after a melanoma/skin-cancer diagnosis to ensure you are completely covered in case you fall ill abroad.